Tim Lowery web production/Design
About:
I am a web producer and designer in the pacific northwest area. I have worked as a web producer and web specialist for several years doing content migration, updates, page builds, email production and publishing. Additional duties include QA, content ingestion and DAM uploads.
I have worked with various content management systems such as Adobe Experience Management, WordPress and NextGen. I have a depth of knowledge in using apps such as Microsoft office, Jira, Smartsheet, Adobe Creative Suite and various creative programs.
Design: I can produce unique work for print and web. Project include logo and Icons, banners spot illustration, flyer and poster design. I have done production work digital design, photo manipulation, layout and wireframe creation.
In my free time you can catch me taking day hikes, house cleaning or walking a little old dog. I have got  a pile of books to get through as well.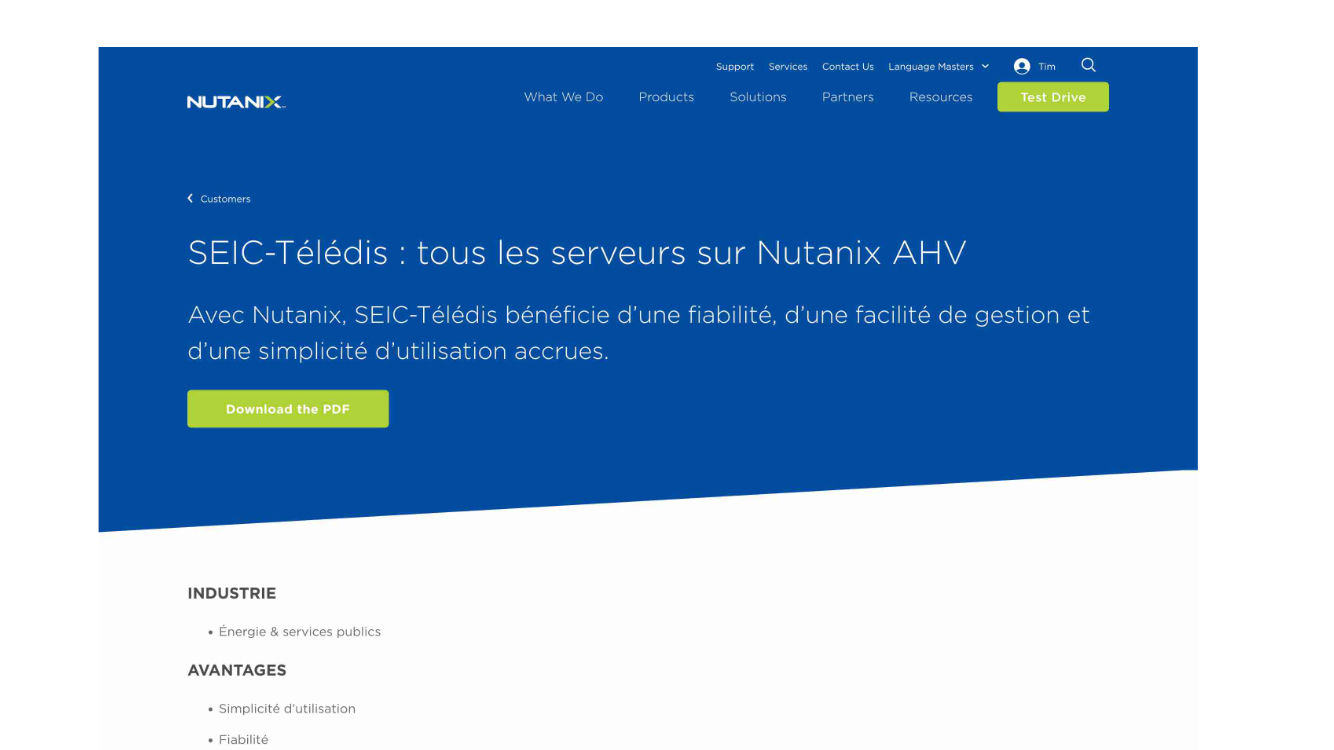 Nutanix
Work included: content managment, page updates DAM uploads and page builds. Other duties included QA, new posts and email publishing. SEO and Description tags and page translations were also part of job duties.
MultiCare
This project was performing content migration to new CMS. Additional duties working on page builds, QA working with stakeholders and design team on updating images and verifying new copy works with new layouts and wire-frames.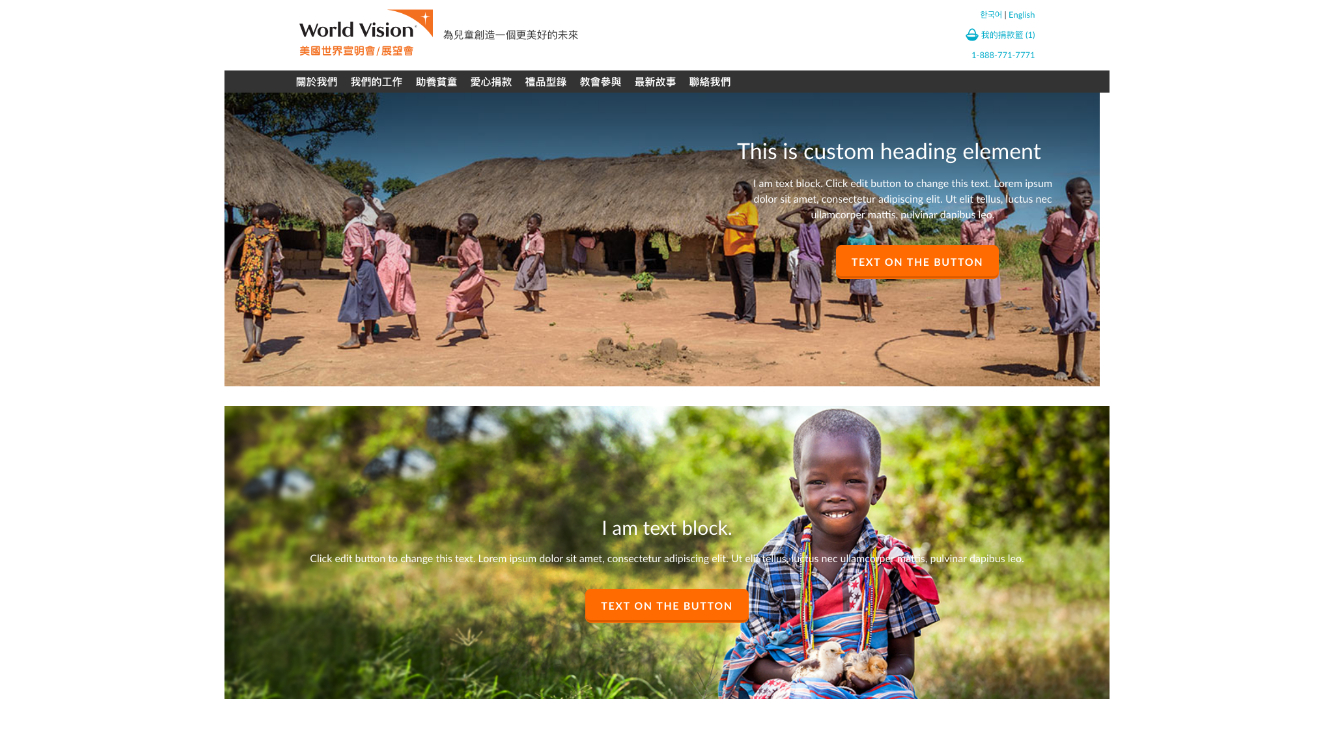 WorldVision
Client needs included page production and builds. Other duties included page translations and post updates. Other duties were web publishing and SEO updates.
Addtional  Web Clients:
New York life, , Fred Hutchinson, Oakwood Foundation, Cartoonists Northwest.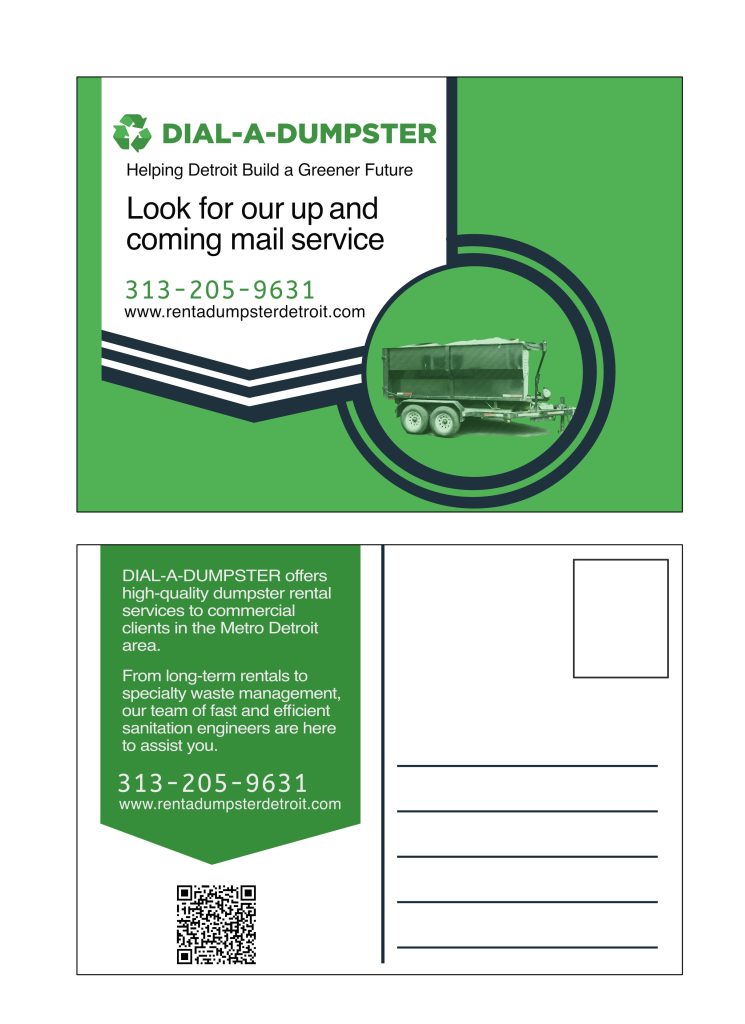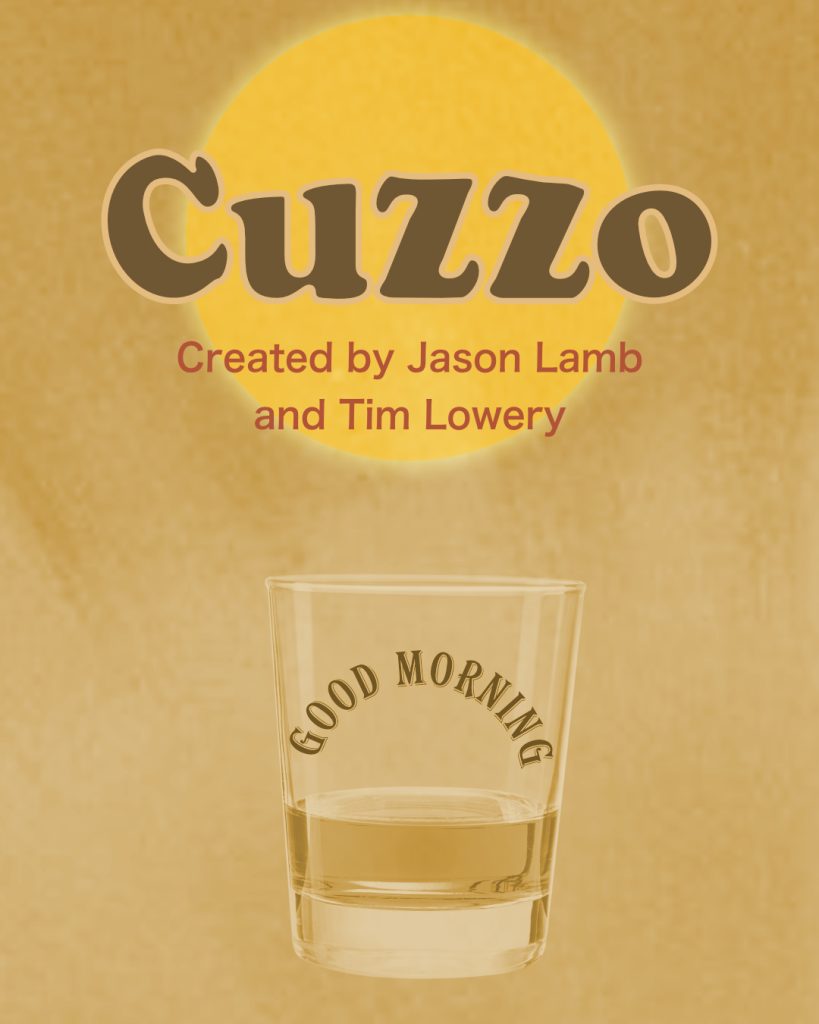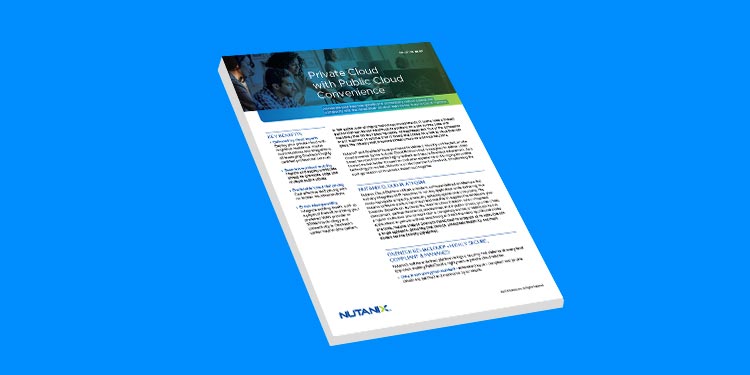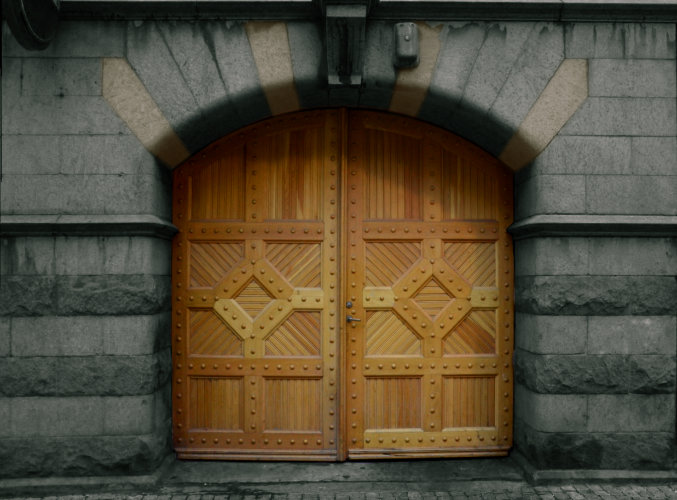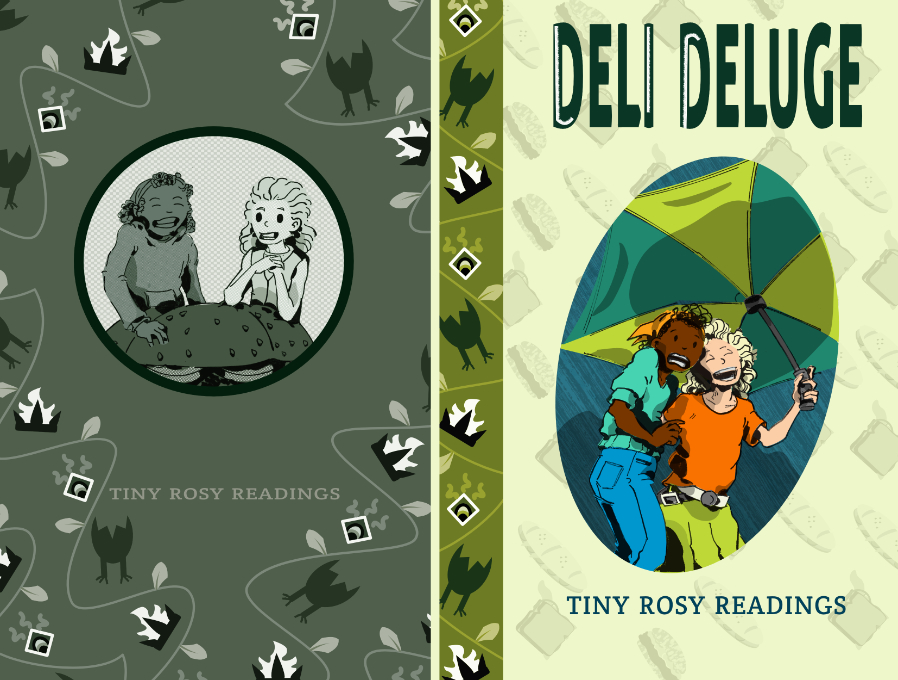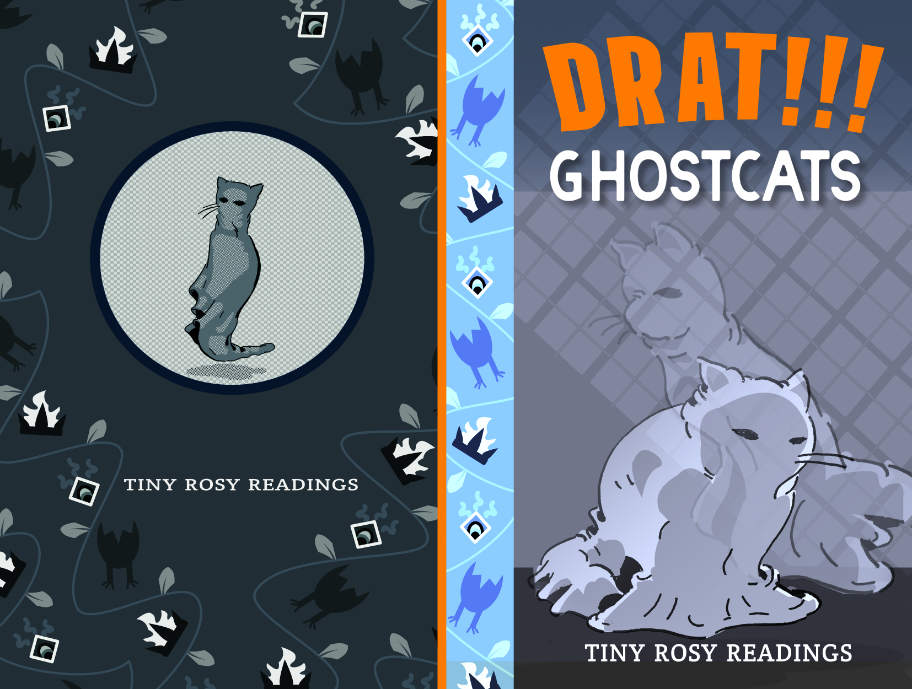 Contact:
Lowfry@gmail.com
Phone: 206-283-5822
.